Make an Appointment Today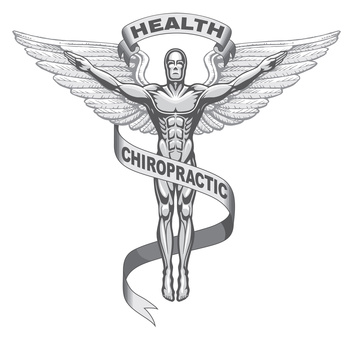 Aching bones and muscles? Does pain continue to come back even after pain pills, stretching, and massages? Are you ready to target the cause of your pain and get rid of it for good?
Chiropractic could be the answer you're looking for.
Fill out the form below. One of our staff members will contact you as soon as possible to confirm your request.
Thank you for choosing Marsteller Family Chiropractic for your health care needs.
---
Request an Appointment
---
Additional charges may be incurred for related services which may be required in individual cases.According to NJ law, discounts do not apply to patients with Medicare and certain insurances.