About Marsteller Family Chiropractic
Seeking out Chiropractic Care
Many people seek care at our practice for one goal: RELIEF. So that's where we start. During this initial stage of care, you will find out:
The underlying cause of your health problem
A care plan to get you the fastest results possible
How to keep you from re-injuring yourself
Health is among your most valuable possessions. And while we generally meet people after they've lost their health, our commitment is to help you get it back and to keep you healthy.
Wellness
If you are tired of the prevailing sickness care model of health (waiting for symptoms and then taking action), and in favor of the emerging wellness model you will feel at home here.
Getting You To Your Best
It's your body, your health and your future. Our job is to offer you the most effective chiropractic care possible in Sewell NJ.
Take the first step towards a healthier tomorrow today.
Meet Our Team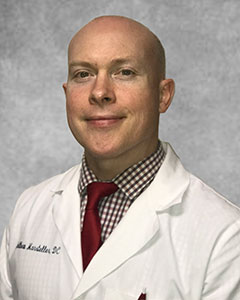 Dr. Matthew Marsteller
Read Bio »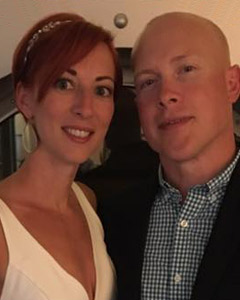 Jill Marsteller
Office Manager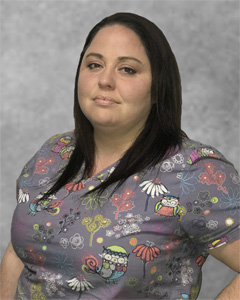 Erica Mignano
Office Coordinator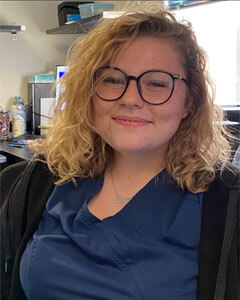 Rita Barbarano
Front Desk Receptionist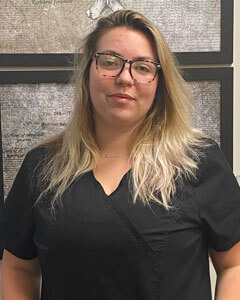 Sadie Biddle
Front Desk Receptionist
---
About Marsteller Family Chiropractic | (856) 589-0076