What to Expect at Marsteller Family Chiropractic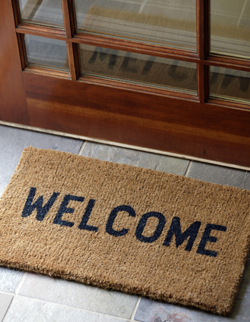 Whenever you go to a new Doctors office you don't always know what to expect. Chiropractic care involves a series of visits, with each one building on the ones before. Being on the same page with our Patients is very important to us. We've found that one of the best ways to have successful Patient relationships is to explain everything in advance. No surprises!
We never want you to feel uncomfortable when you walk through our doors. Here is what to expect:
Take the first step towards relief, Contact us to make an appointment.
---
Serving Sewell, Turnersville, Williamstown and all of Washington Township NJ