Request an Appointment Below to Receive Your
Free Consultation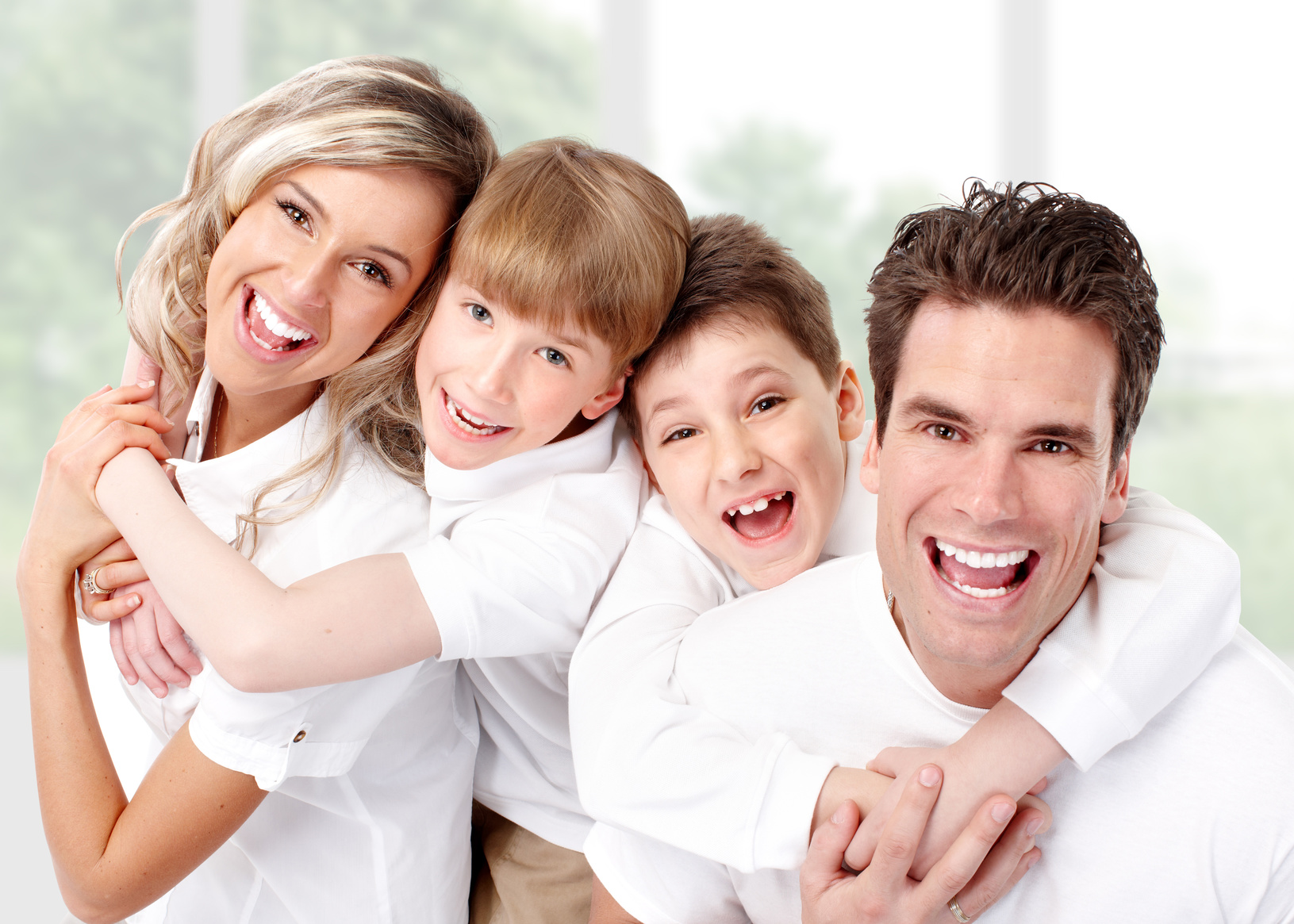 Who we help:
If you can't take a break just because you're in pain, if you want to eliminate your back/neck pain while fixing the problem that caused it, look no further.
Our Chiropractic Service provides a comprehensive treatment plan specifically designed for your individual needs. Find out how you can relieve pain with a personalized treatment plan today.
What we can help:
• Neck and Back Pain • Herniated Discs • Sciatica • Headaches • Fibromyalgia
• Numbness and Tingling • Motor Vehicle Injuries
With over 9 years of experience Marsteller Family Chiropractic has seen spinal health in every phase. With this wealth of knowledge, we'll know what will work best for your condition. Take your life back from pain, today.
Fill Out the Form Below and One of Our Staff Members Will Contact You
---
Request an Appointment
---
A Free Consult at Marsteller Family Chiropractic | (856) 589-0076