Facebook Special Offer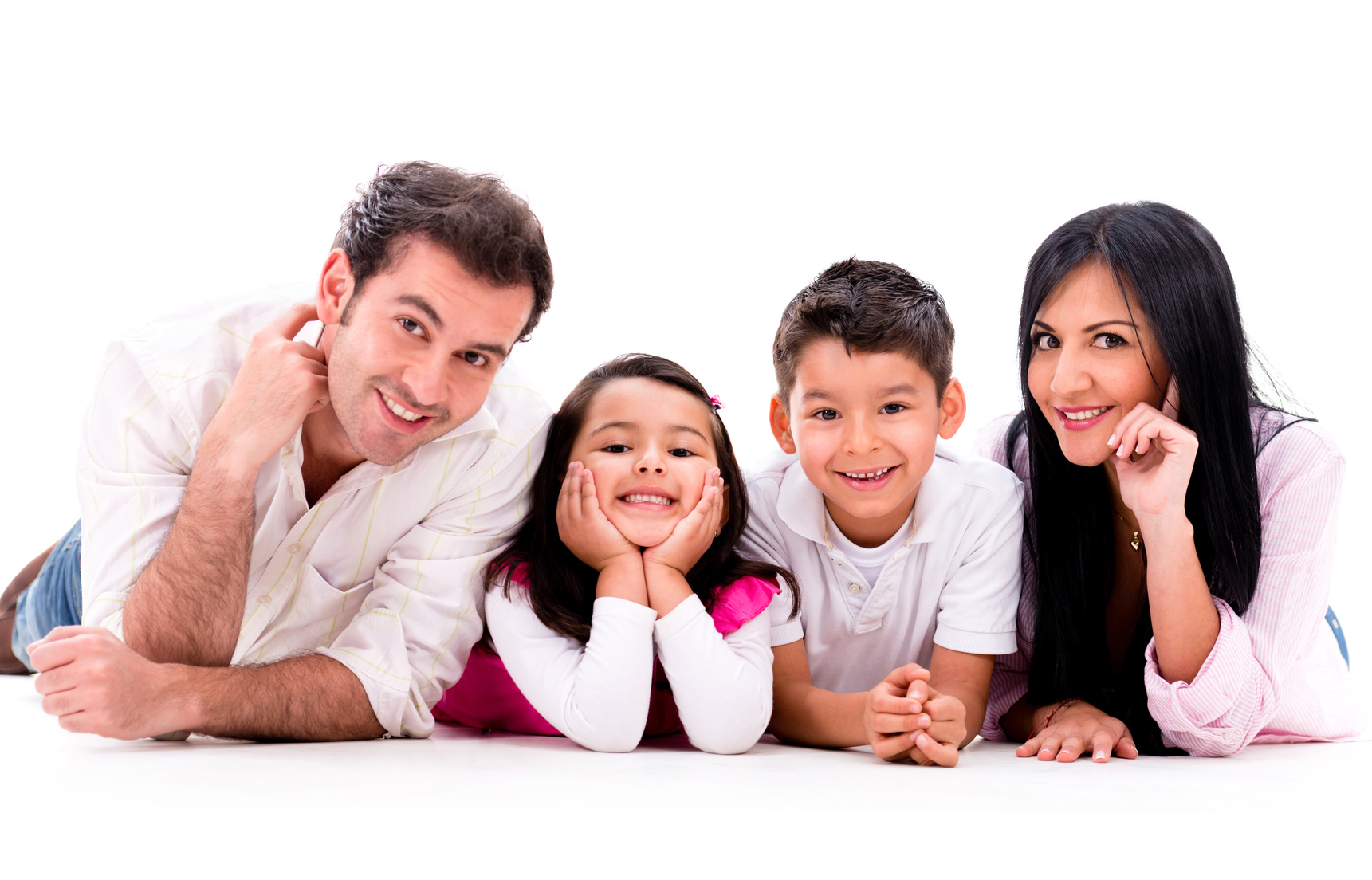 New patients can receive a Free first visit by filling out the form below and typing Facebook in the comment box.
Whether you are experiencing back pain, neck pain, pinched nerves, sciatica, or any other musculoskeletal related problems Chiropractic can be your best bet. Find out how with a risk free first visit.
First visit includes Consultation and Examination. Offer expires 8/26/16
---
Free First Visit- Please Fill Out Form